Since the beginning of time, the world of humans and the world of angels have run parallel but apart, connected only by a single tunnel of light.
Humans know the tunnel as the passageway that lifts their souls after death. Angels know it as the Birthing Ring: the tunnel that delivers souls into the tiny bodies of newborn babies.
But the recent discovery of quantum computing has disrupted this age-old balance. As scientists perfect this technology in tiny "Q-chips," they are inadvertently opening a second passage between the world of humans and the world of angelic species. But unlike the first passageway, this new portal is forming deep in territory controlled by dark sinister angels.
Any day now, scientists will install this new quantum-powered chip into a robot so smart, so life-like, so close to human consciousness, that just like a human baby, it too will require a soul.
Unbeknownst to the scientists, the exact moment the quantum robot is switched on, the new portal will open and allow the darkest of all angels to rush down and become the robot's missing soul. This ensouled robot will be the first of many. An unstable force of possessed robots, until…
A confused teenager discovers that she's the only one who can stop dark souls from penetrating the human realm.
But who will believe her?
Backstory
For 10,000 years the physical realm of humans and the spiritual realm of angels ran parallel but apart, intersected only in rare cases by a few exceptional beings, such as mystics and shamans. For the last two millennium the angelic realms have been warring among themselves in a battle over the growing power of humans. Some races of angels encourage the growing progress of human culture, while other orders of angels grow increasingly agitated as humans acquire technology that can encroach into their dimensions. In the last 50 years technology has advanced to the point where quantum computing, artificial intelligence and genetic engineering are disrupting this age-old gulf between realms, allowing humans to influence the intangible world once ruled exclusively by angelic species.
Now great wars in heaven are being fought over what to do, while in the far reaches of the realm skirmishes break out as angelic tribes prepare their responses to this disturbance by human technology. Chief among their worries is the coming moment when robots on earth will be smart enough to contain a soul. Only a few spirits will gain the eternal prize desired by all angels: full-sensory embodiment.
The question the angels fight over is; who will get to go?
Press
Visit our Press page to see what others have been saying about Silver Cord.
The Team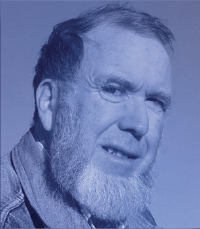 Kevin Kelly
Co-founder of Wired magazine, futurist, author of the influential book Out of Control, which was an inspiration for The Matrix trilogy, helped invent the future world featured in The Minority Report. Kevin's website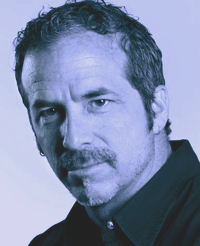 Steve Masseroni
Entertainment & marketing artist. Clients include EA Games on The Sims franchise; LucasFilms' Star Tours, concept work for DisneyToon Studios. Debuted in his teens as a comic book artist on Eclipse Monthly's Steel, Stealth & Magic. Steve's website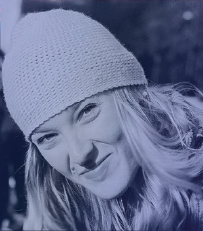 Kiel Murray
Development Executive at PIXAR Animation Studios. Screenwriter on Cars. Currently writing on the forthcoming Henry Selick film, due in theaters in 2013.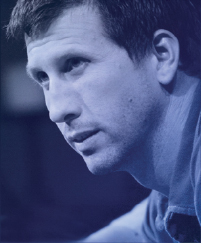 Phil Lorin
Screenwriter on PIXAR'S Cars, Owner of Stonehouse Pictures, a film development company. Phil's website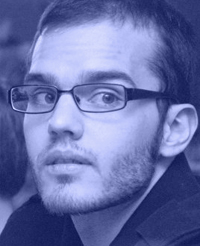 Joe Harris
Illustrator and colorist, trained in traditional media but expert on a Wacom tablet. Joe's website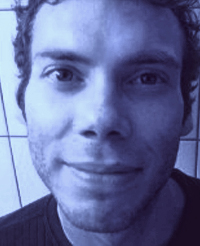 Louis Sollune
Character artist, indie comic illustrator, graphic designer, storyteller, and student of the martial arts. Louis's website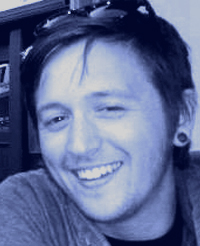 Thomas Kraky
Letterer, designer, concept and digital artist working for clothing brands, record labels and currently in the gaming industry. Thomas's website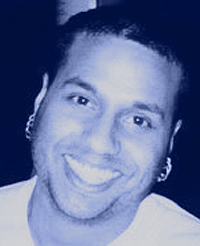 Rafael Rivera
Colorist, concept artist, and professional tattooist, also holds five Golden Gloves and two National boxing titles, a.k.a. DARAF. Rafael's website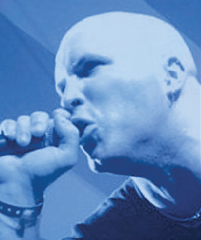 Luke Easter
Letterer, lyricist, lead singer, frontman for the award-winner Christian heavy metal rock band, Tourniquet, works with graphic elements, subculture fashions, slang, and street cred. Luke's website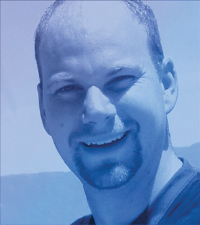 Tim Naylor
3D wizard, veteran creature creator, and technical director at ILM on Rango, The Hulk, Pirates of the Caribbean Trilogy, Star Wars: Episodes 2 & 3, The Day After Tomorrow and The Transformers.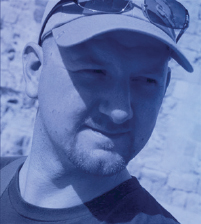 Alex Jaeger
Virtuoso, designer, concept artist and VFX art director on such films as Star Trek: First Contact, Starship Troopers, Galaxy Quest, The Perfect Storm, Pearl Harbor, The Hulk, Star Wars: Episodes 2 & 3, and The Transformers. Alex's website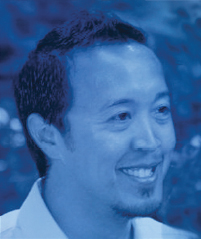 Gus Dizon
Concept artist and digital texture artist at ILM. Worked on The Hulk, episodes of Star Wars, Pirates of the Caribbean, Mission Impossible, etc. Lead Digital Painter for Tippett Studio on Spiderwick Chronicles, Cloverfield, and the Twilight series. Gus's website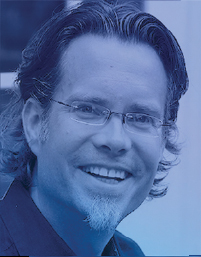 Rusty Rueff
Valuable guide and advisor in the area of video game development and interactive publishing, former Executive VP at the world's leading independent developer, innovator and publisher of advanced interactive entertainment software and gaming; EA Games. Rusty's website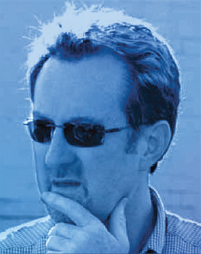 Ralph Winter
Feature film producer extraordinaire on such blockbusters as Star Trek III, IV, V & VI, X-Men, X-2, X-Men: The Last Stand, Fantastic Four and 4:Rise of the Silver Surfer, all of which alone have grossed over 1.5 billion dollars worldwide.