The Silver cord is an original epic that combines the two worlds of future technology and deep spirituality, and reveals a coming clash between self-conscious robots and millions of different species of angels, and one half-breed girl who has to save humans in the middle.
While pure cinematic fantasy, the story anticipates the real issue of whether machines can have souls — and what to do about it if they do. The mammoth 464-page book was financed by the robust fans of a successful Kickstarter campaign.
The Creators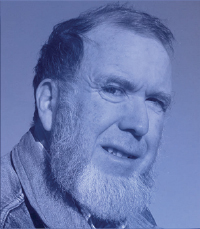 Kevin Kelly
Co-founder of Wired magazine, futurist, author of the influential book Out of Control, which was an inspiration for The Matrix trilogy, helped invent the future world featured in The Minority Report. Kevin's website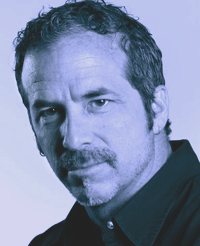 Steve Masseroni
Entertainment & marketing artist. Clients include EA Games on The Sims franchise; LucasFilms' Star Tours, concept work for DisneyToon Studios. Debuted in his teens as a comic book artist on Eclipse Monthly's Steel, Stealth & Magic. Steve's website
For the rest of the team bios, click here.