Casey McCabe
Award-winning writer, screenwriter, playwright, and journalist for national publications, whose original screenplays have been sold to Universal Studios, DreamWorks, and 20th Century Fox. Casey's website
Mike Malbrough
Mike Malbrough is primarily a sequential artist working out of New Jersey. He co-founded Ten Ton Studios, a community of professional artists whose work has been featured by companies such as Marvel, DC, Top Cow, IDW and others. Mike was the colorist on Zorro Rides Again, by Dynamite Entertainment, and artist on Battle Star Galactica: First Wave for Realm Press. Mike currently resides in Orange, New Jersey with his wife and children. Mike's website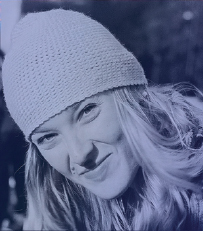 Kiel Murray
Development Executive at PIXAR Animation Studios. Screenwriter on Cars. Currently writing a new film for DisneyToon Studios.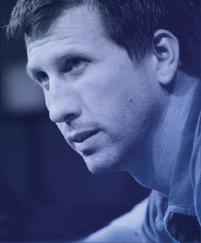 Phil Lorin
Screenwriter on PIXAR'S Cars, Owner of Stonehouse Pictures, a film development company. Phil's website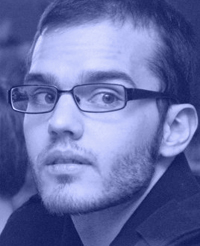 Joe Harris
Illustrator and colorist, trained in traditional media but expert on a Wacom tablet. Joe's website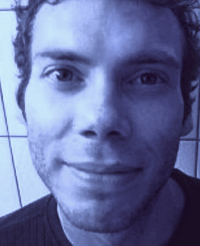 Louis Sollune
Character artist, indie comic illustrator, graphic designer, storyteller, and student of the martial arts. Louis's website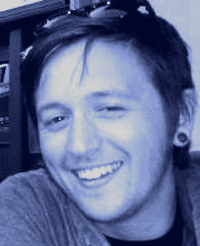 Thomas Kraky
Letterer, designer, concept and digital artist working for clothing brands, record labels and currently in the gaming industry. Thomas's website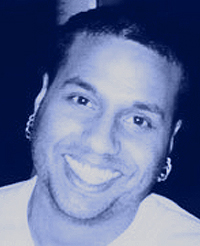 Rafael Rivera
Colorist, concept artist, and professional tattooist, also holds five Golden Gloves and two National boxing titles, a.k.a. DARAF. Rafael's website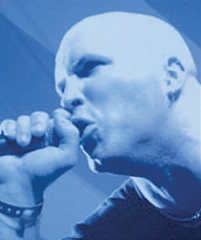 Luke Easter
Letterer, lyricist, lead singer, frontman for the award-winner Christian heavy metal rock band, Tourniquet, works with graphic elements, subculture fashions, slang, and street cred. Luke's website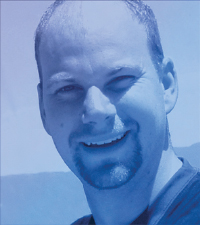 Tim Naylor
3D wizard, veteran creature creator, and technical director at ILM on Rango, The Hulk, Pirates of the Caribbean Trilogy, Star Wars: Episodes 2 & 3, The Day After Tomorrow and The Transformers.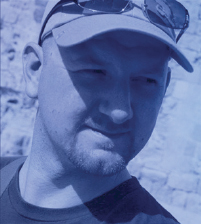 Alex Jaeger
Virtuoso, designer, concept artist and VFX art director on such films as Star Trek: First Contact, Starship Troopers, Galaxy Quest, The Perfect Storm, Pearl Harbor, The Hulk, Star Wars: Episodes 2 & 3, and The Transformers. Alex's website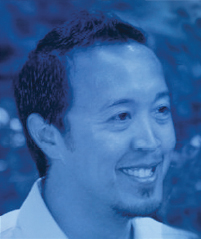 Gus Dizon
Concept artist and digital texture artist at ILM. Worked on The Hulk, episodes of Star Wars, Pirates of the Caribbean, Mission Impossible, etc. Lead Digital Painter for Tippett Studio on Spiderwick Chronicles, Cloverfield, and the Twilight series. Gus's website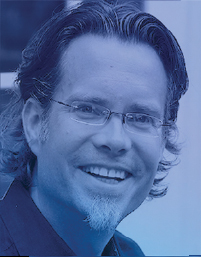 Rusty Rueff
Valuable guide and advisor in the area of video game development and interactive publishing, former Executive VP at the world's leading independent developer, innovator and publisher of advanced interactive entertainment software and gaming; EA Games. Rusty's website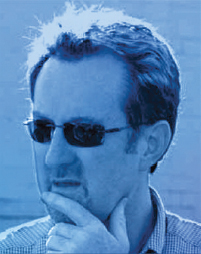 Ralph Winter
Feature film producer extraordinaire on such blockbusters as Star Trek III, IV, V & VI, X-Men, X-2, X-Men: The Last Stand, Fantastic Four and 4:Rise of the Silver Surfer, all of which alone have grossed over 1.5 billion dollars worldwide.
SETA
Colorist, Hiroaki Samura fan and Arizona native.
SETA's website
Tim Yates
Colorist, currently writing and drawing his own series Anne Bonnie under Blue Juice Comics.
Tim's website
Gaston Zubeldia
Concept artist, painter, and photographer, primarily working out of Argentinian based Stone Tower Studios. His art has appeared in graphic novels, social media and video games, such as World of Warcraft, The Adjusted for Trilogy Media, Descur for Heavy Metal magazine and The Avengers Marvel Alliance for Studio Voltz. His most recent graphic novel is for D.J WHIIITE in conjunction with The Beekeeper EP release. A native of South America, Zubeldia currently lives in Tandil, Argentina with his 8 cats.
Gaston's art