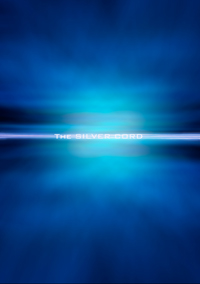 The full-color, 214-page print edition is available for $30 from Createspace.
You can also download the PDF and CBZ files for free. Here are your options:
small PDF – 31MB
large PDF – 225MB
small CBZ – 192MB
large CBZ – 560MB
There is also a very elegant, easy-to-read ISSUU version.
Want to hear what happens next? Fund the completion of the this story by making a modest contribution to our project at Kickstarter. There are lots of benefits to those who join, including getting the conclusion first. Checkout the trailer: